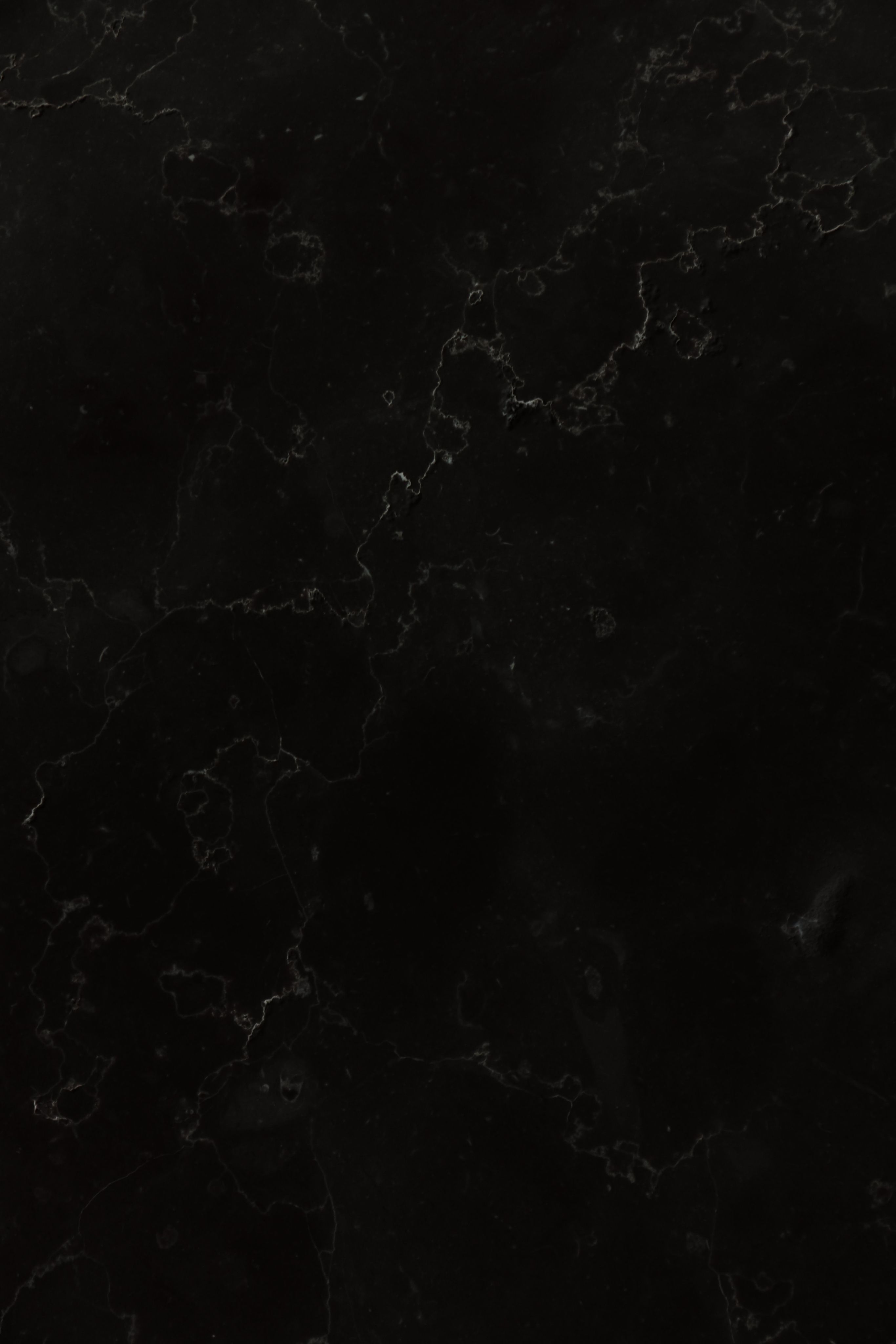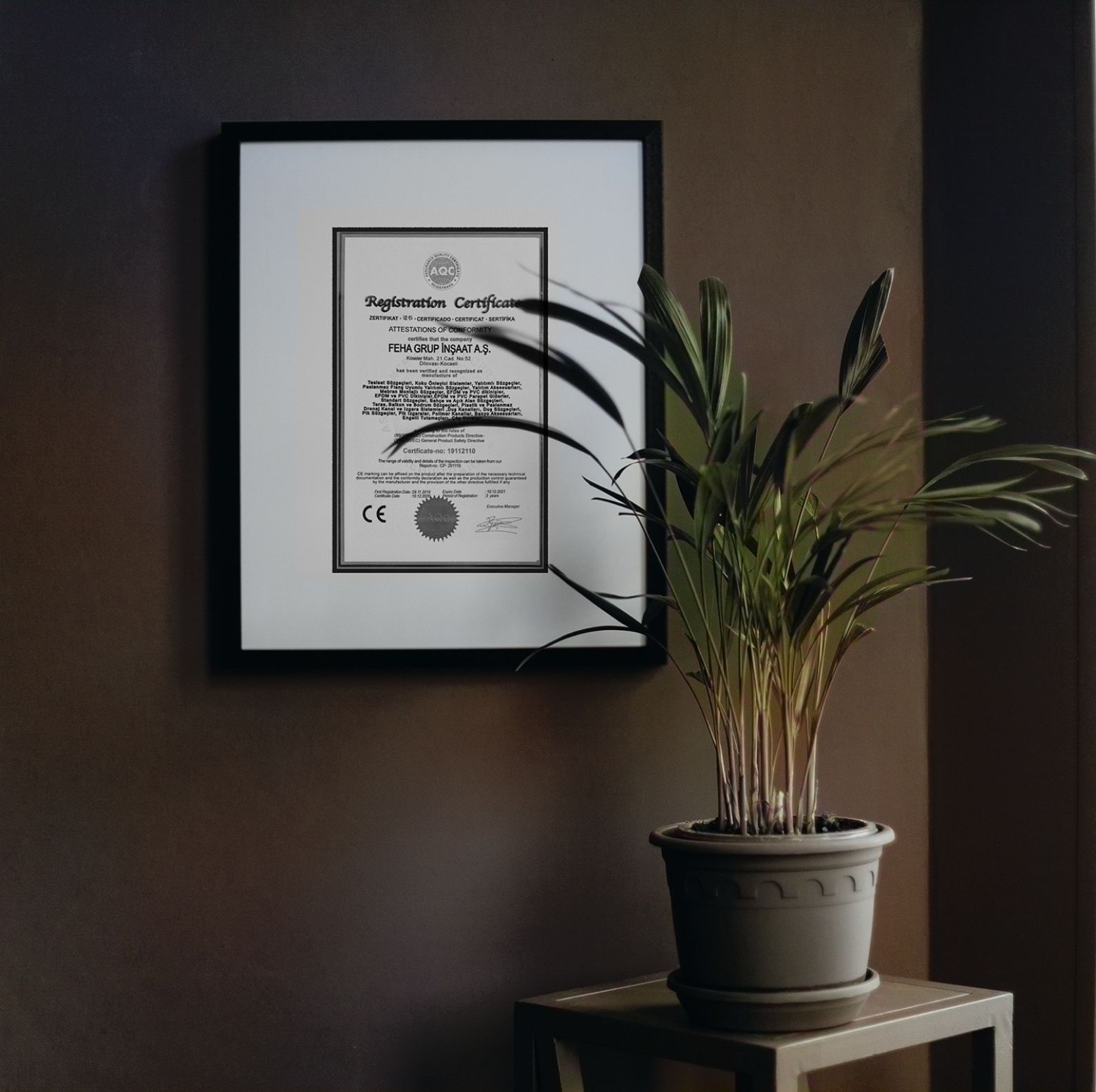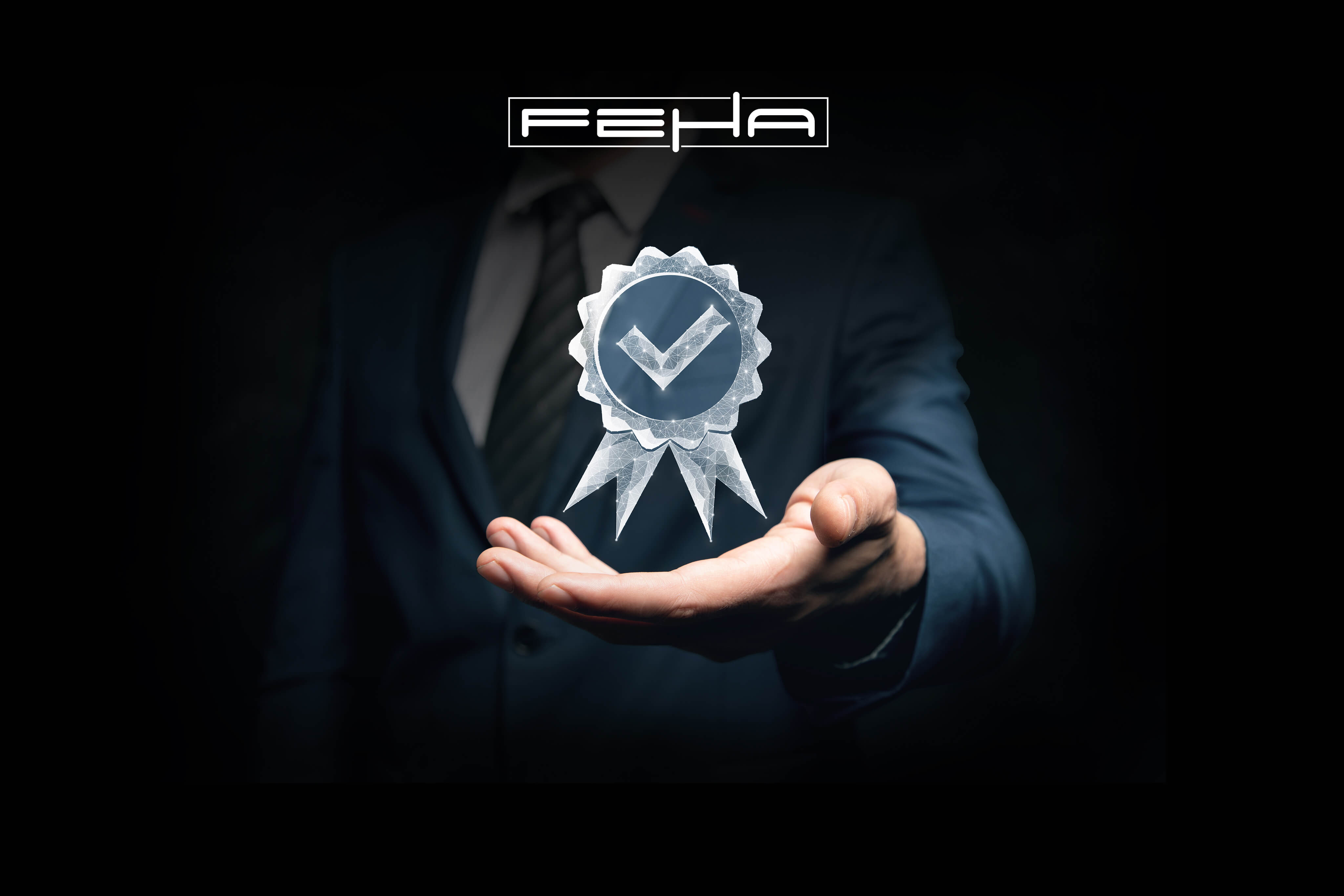 CERTIFICATES
WE POSSESS ALL THE INTERNATIONAL QUALITY CERTIFICATES REQUIRED TO GAIN A COMPETITIVE ADVANTAGE.
Furthermore, we have obtained utility model and patent certificates, as well as ISO 9001-2015 quality certificate, ISO 18001-2007 Occupational Health and Safety Management System, ISO 14001-2015 Environmental Management System, and ISO 10002-2014 Customer Satisfaction System certificates. We have also completed the international trademark registrations for our products.
OUR CERTIFICATES
Among these certificates, DVGW, AENOR, CSTB, GOST, AVIZ TEHNIC, UKR SEPRO, SKZ, TZW, and other countries' quality certificates are widely recognized;
These certificates are periodically audited and inspected by independent organizations. With these certificates, it ensures successful organizations by providing customers with high-quality products, project-specific applications, and solutions, all while guaranteeing excellence.